Our 10 People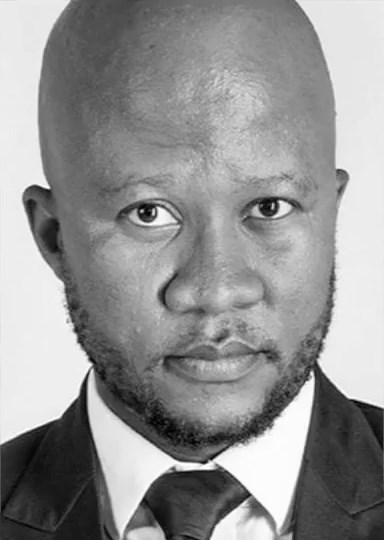 Katlego Mabusela
@KatlegoMabusela - Entrepreneur, business and life coach, professional speaker, radio presenter and author. With over 10 years of entrepreneurial and personal development expertise, he has shared these insights with audiences for blue-chip companies including ACSA, ABSA Capital, SEDA and HP.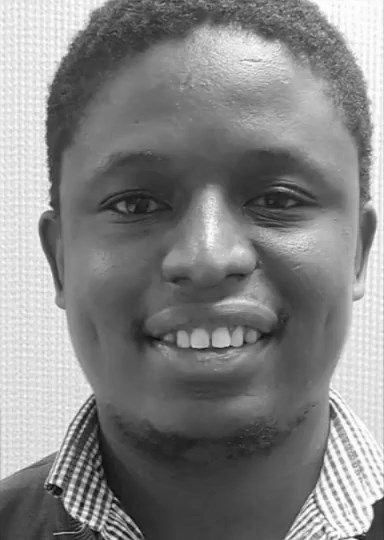 Dumo Denga
@DumoDenga has a Masters in Business Science, Founder of the ManPatria podcast and a firm believer in free speech and free markets
Why we are doing this?
Our future is too important to be left to those seeking power.
Why we can make a difference
We are positive disruptors; combining expertise in business, technology, law, media, education, medicine, finance, sport. Through our personal networks, we are also able to tap into the intellectual capital of the best thinkers in those and other fields.